We train and equip deaf leaders on areas like
Public Communication and Program Leadership

Leadership Development

Planning/Budgeting

Problem Solving

Business or Program Organization and Administration

Linguistic support
In August 2002, DOOR-India began te           
As the training began to expand DOOR-India invested more training in the members of the society thus they would be better equipped to train the Deaf.Training was given on the many differences between Deaf and hearing/speaking culture, and how the Deaf can function and communicate more effectively when dealing with hearing people. 
Along with this, the Deaf were also encouraged to spend ample time to discuss, understand, and develop the uniqueness of their Deaf Culture.The members saw the need to increase the training curriculum and add more vocational training.For such an endeavor, it was necessary to find a location to serve as office facilities, hostel, cafeteria, kitchen, and classroom.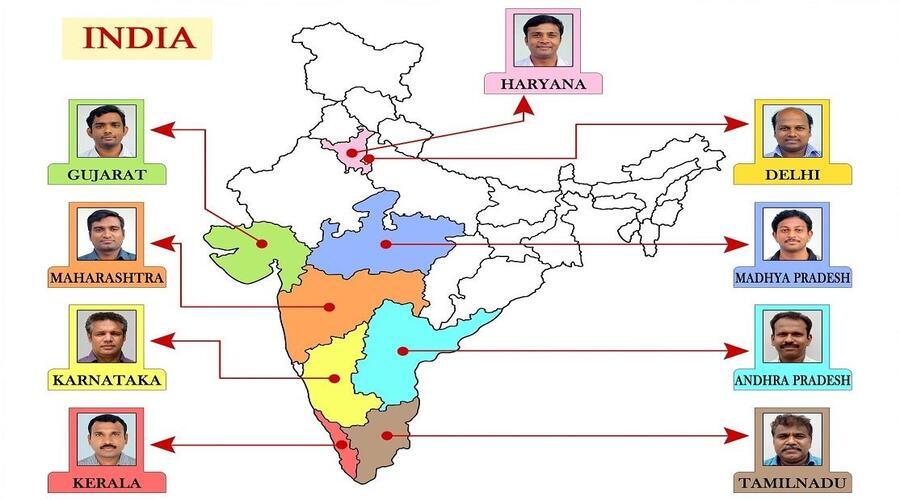 DOOR-India has been working alongside the equipped DOOR leaders for the past 14 years to see a changed attitude, build self-sufficiency, confidence in their stand in society.DOOR-India reassured the Deaf that this culture was not in any way less than the mass culture of the hearing/speaking world.  Since the majority of the DOOR-India members are Deaf, themselves, the Deaf trainees are able to see firsthand how confident Deaf leaders are able to make a difference in their community, workplace, and home.